About Us
Your Locally Owned & Operate HME Provider Initially located on Broadway as Medicare Supply Company/ Pediatric Home Care, we've been providing medical and surgical equipment and supplies for 30 years.

In 2001, we became Broadway Medical Supply Company and, in 2003, moved to our present location at - 60 Washington Avenue, Westwood, NJ.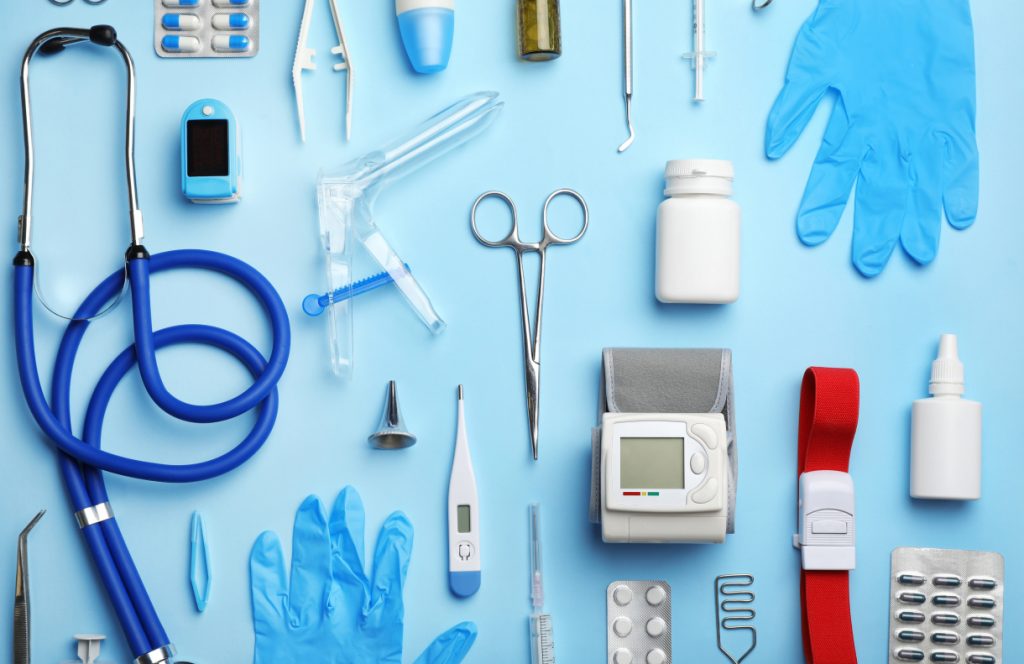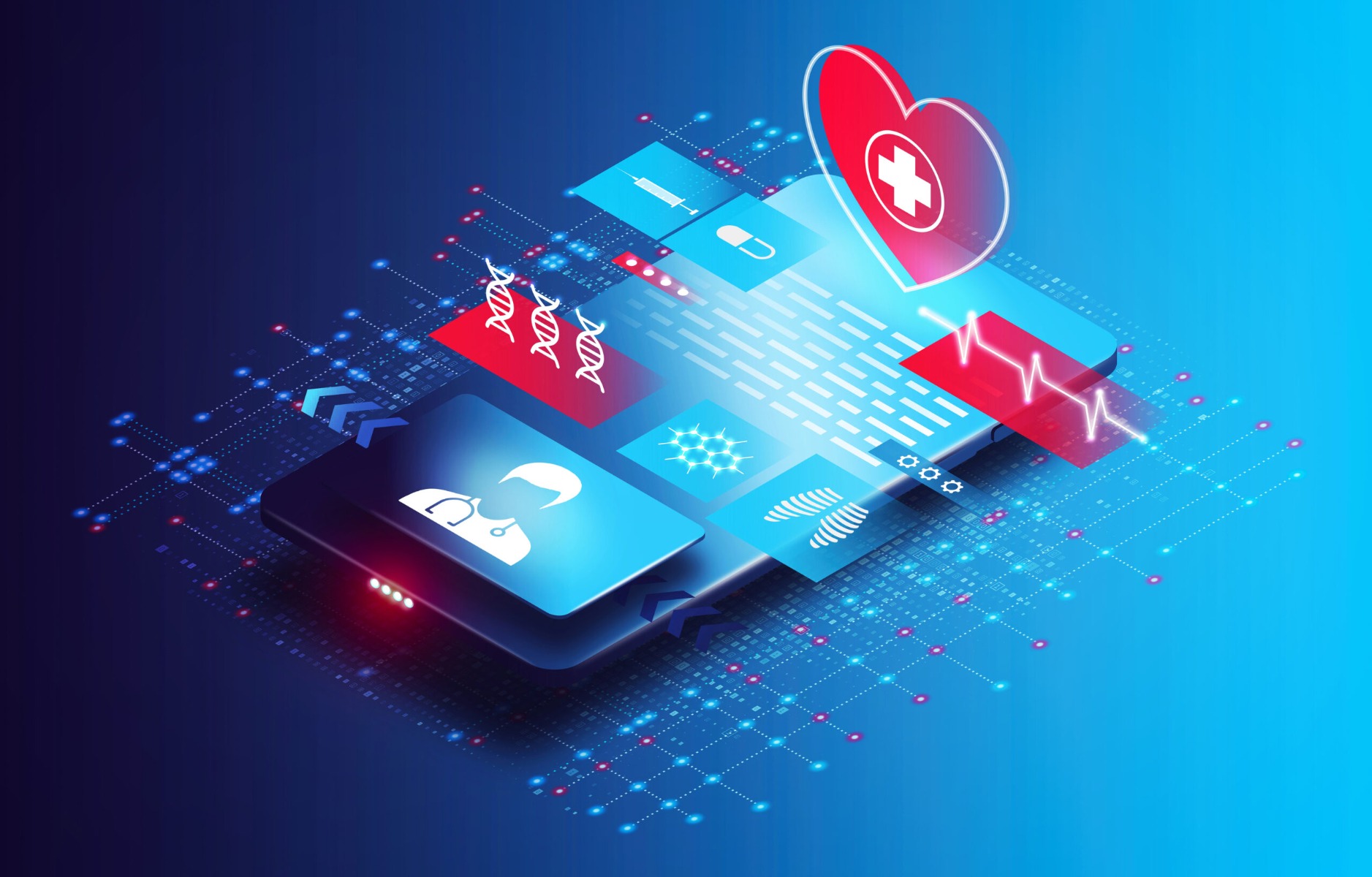 Your Complete Source for All Your Medical Equipment Needs
For your convenience, we supply a large inventory of products and welcome special orders. We service what we sell and provide free delivery to most areas of northern New Jersey

We bill Medicare and Medicaid at no cost to you.
Our Mission
Our mission is to assist our clients in achieving the highest level of comfort, safety and independence possible in their own environment.
Our Goal
Our goal is to provide safe, efficient, quality care in a professional manner that best meets the needs of each individual.