Broadway Medical Supply
Your Locally Owned & Operated HME Provider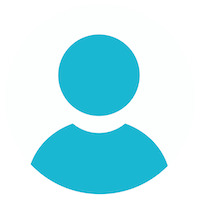 This medical supply company is incredibly efficient! Their customer service is easily accessible, and they swiftly addressed my concerns. The Broadway staff was extremely helpful in accommodating my request. The products I purchased were competitively priced, and the shipping was prompt. I couldn't be happier with their service - a perfect score from me!
- Mariya Sebastian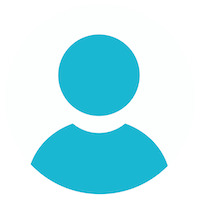 Despite spending a whole week encountering obstacles with a local company, I still couldn't get the machine I needed. However, after sending my prescription to Broadway customer care via email, he efficiently arranged everything for me in less than 20 minutes! The customer service at this place is absolutely exceptional! Additionally, their prices are unbeatable. They have definitely earned themselves another loyal customer!
-- Adela Jane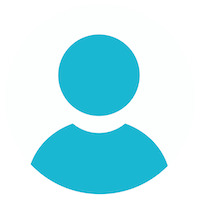 So, I was traveling to NY, right? And guess what? One of my important components got lost during transit! Talk about bad luck. But you know what saved the day? Help Medical! I reached out to them, through their 24/7 customer service. They immediately understood what I needed and came up with a plan to get the component delivered to my hotel in time for my stay. And you know why that was so important? I had some big business meetings the next day and needed a good night's sleep. Thanks to Broadway, I got just that! They really delivered some first-class service, and I can't thank them enough.
- Jenny Niles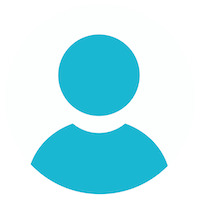 The service and response were top-notch! I had a chat with an employee to get some advice and recommendations for CPAP and accessories. Let me tell you, Broadway really knows their stuff and made it super easy for me to make my final decisions. I placed the order over the phone, and as soon as Help Medical Supplies received the Doctor's RX, they filled my order promptly. Guess what? My order arrived within just 3 business days. Talk about fast shipping! The service provided by this company is outstanding, and their prices are affordable and beat the competition. I couldn't be happier with my experience!
- Welhmina Dias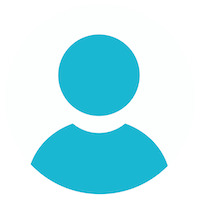 I had such a fantastic experience with Broadway Medical Supply! Everything from the user-friendly website and placing my order to the fast and efficient delivery exceeded my expectations. Broadway has amazing product quality and exceptional customer care and service. Big thanks to Mr. Jon! I can't recommend Express Medical Supply enough. They truly impressed me!
- Jerry Adams